A coalition of U.S. and Pakistan business organizations, led by SIA and the U.S.-Pakistan Business Council, have sent a letter to Prime Minister Shahid Abbasi of Pakistan urging the Pakistan government to join the WTO Information Technology Agreement (ITA) and ITA expansion. The letter is part of a broader global industry push to expand the number of participants in these important trade agreements, which through tariff-elimination have enormously benefited consumers, companies, and economies the world over.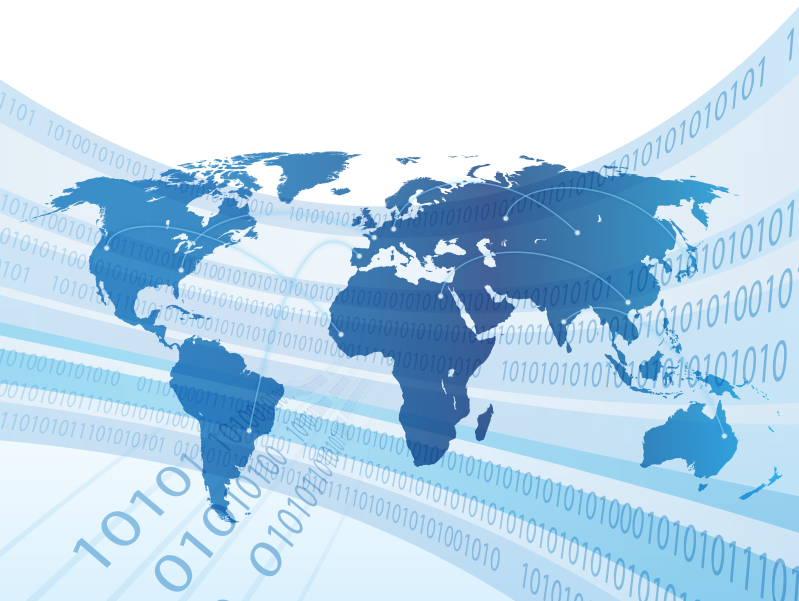 Among the letter's 17 signatories are six organizations representing the private sector in Pakistan, including the American Business Council in Pakistan, Pakistan Software Houses Association for IT & ITES (P@SHA), Pakistan Policy Research Institute of Market Economy (PRIME Institute), The Indus Entrepreneurs, the U.S.-Pakistan Business Council, and We Create. Pakistan has recently signaled a strong interest in joining the ITA in its consultations with the WTO in Geneva, signaling its desire to be more fully integrated into the global supply chains and help its consumers obtain greater access to more affordable tech products.
The letter seeks to provide industry support and encouragement to help get Pakistan across the finish line in its deliberations to join the agreements.
The expanded ITA dramatically increased the number of tech products covered by the original ITA, accounting for over an additional $1 trillion of annual world trade. Since the implementation of ITA expansion in 2016, Macau and Georgia have joined the agreement, bringing the total number of ITA expansion signatories to 54. The original ITA, signed in 1996, has 82 signatories. Expanding membership in these agreements will further the benefits of tariff elimination, reduce costly administrative burdens, and foster a predictable and positive global trading system that bolsters economic growth, innovation, productivity, and investment.
SIA will continue to work with its global and domestic industry partners to encourage Pakistan and other WTO members to join these landmark agreements.