SIA submitted comments to the White House's Office of Science and Technology Policy (OSTP) earlier this month on the development of its National Strategic Plan for Advanced Manufacturing. OSTP sought guidance on improving government coordination and on long-term guidance for Federal programs and activities in support of United States manufacturing competitiveness, including advanced manufacturing research and development.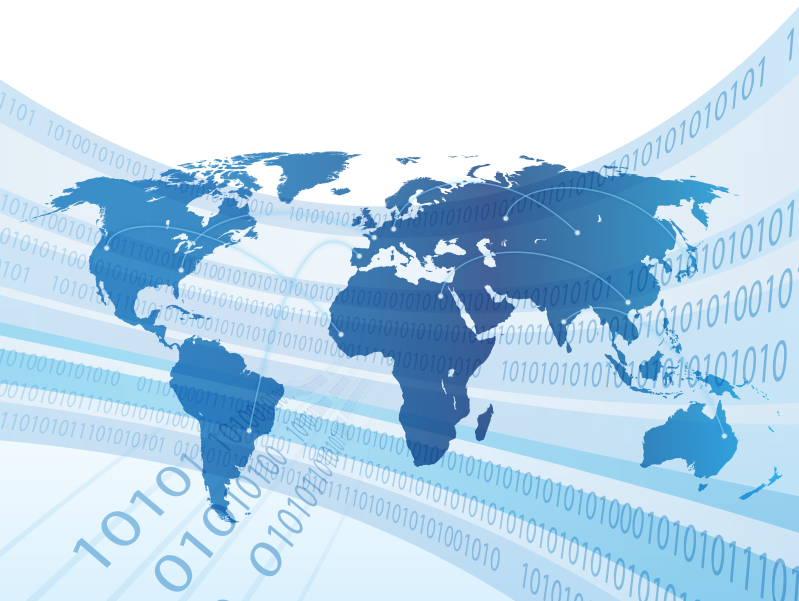 The U.S. semiconductor industry is one of the most advanced manufacturing industries in the world as well as one of the most R&D intensive, so this topic is one that SIA and its members care deeply about. We appreciated OSTP providing the opportunity for SIA to give input on how best to coordinate an advanced manufacturing strategy.

One of the overarching strategic objectives we articulated in our submission is supporting and maintaining the semiconductor manufacturing base in the United States. Few products in the world are as potent in enabling innovation as semiconductors, and their importance to economic growth and national security has made leadership in semiconductor production a strategic priority for governments around the world.

To maintain overall U.S. leadership in semiconductor innovation, and to keep and support semiconductor advanced manufacturing in the United States, SIA articulated several additional objectives we recommended should be part of the Administration's short-term and long-term plan:

Robustly fund pre-competitive research – R&D is the lifeblood of the U.S. semiconductor industry. The U.S. semiconductor industry perennially ranks number one or near the top of all U.S. industries in terms of R&D funding as a share of sales. Yet, industry R&D works most effectively if it is matched by pre-competitive government funded basic research to bring scientific discoveries and inventions to the stage where industry is willing to take a financial chance to fund further development toward commercially viable products and solutions. This is especially true for R&D in semiconductor manufacturing process technology and innovation.
Ensure the industry has access to the best workforce – A talented semiconductor workforce is one of the keys to maintaining global leadership in semiconductor manufacturing, and certain policies are critical to ensuring the U.S. industry has access to the best talent for jobs in the United States. Work in several specific areas are key:

Grow the domestic workforce through STEM education promotion;
Enact immigration policies to enable top talent to stay and work in the U.S. for our industry;
Create new classes of jobs. Semiconductor industry jobs today do not always require a college degree. What matters most is relevant skills, sometimes obtained through vocational training;
Promote federal university research to build the semiconductor workforce.
Promote tax incentives to grow our industry domestically – SIA strongly supported the Tax Cuts and Jobs Act, passed by Congress and signed into law in late 2017. It immediately instituted a globally competitive corporate tax rate of 21 percent, preserved the research and development (R&D) tax credit, modernized international taxation, and provided a lower effective tax rate for foreign income derived from intellectual property such as patents. These important reforms significantly improve the competitiveness of U.S. semiconductor research, design and manufacturing.
Promote Trade and export policies that enable the efficient supplying of foreign markets– With over 80 percent of U.S. semiconductor industry sales to markets abroad, maintaining free and open global markets is a key priority for the U.S. semiconductor industry. Also, because the U.S. semiconductor industry maintains a significant share of it advanced manufacturing in the U.S., being able to supply foreign markets from the U.S. without costly barriers is essential for our competitiveness. Barriers to foreign trade and access to foreign markets could erode the U.S. domestic manufacturing base, if firms are forced to move abroad to supply foreign markets.



SIA looks forward to continuing to engage with OSTP and other relevant agencies to help promote U.S. semiconductor advanced manufacturing.